Massive Dimension Extruder Featured on Dr. D-Flo's Popular Youtube Channel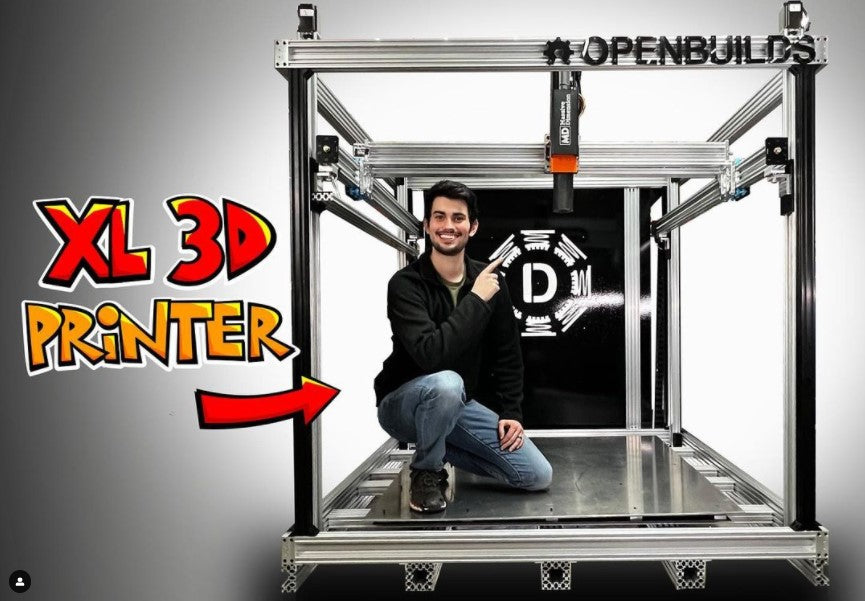 A few months ago we decided to send one of our Massive Dimension MDPH2 Pellet Head Extruder to David Florian, also known on his popular Youtube channel as Dr. D-Flo. His channel features loads of DIY tutorials on building everything from 3D printers to electric scooters and his enthusiasm for it all comes through clearly when you watch the videos. We are excited to be following along as he uses an MDPH2 as the basis for a large format printer build and can't wait to see its completion.
So far he has released two parts of his ongoing build, you can watch part one and part two below...
Building a Large Format 3D Printer – Part 1: Pellet Extruder
Building a Large Format 3D Printer – Part 2: Motion
---