Additive Manufacturing by Massive Dimension
Welcome to Massive Dimension, your partner for advanced manufacturing solutions. We are not just a 3D printing company; we are a comprehensive provider of turn-key manufacturing systems that transform traditional factories into modern, flexible, and automated production powerhouses.
As official Value Providers for ABB Robotics, we have the expertise to integrate intelligent robotic systems with groundbreaking 3D printing technology. But that's just the beginning. Our mission extends to harnessing the full potential of additive manufacturing, offering you unparalleled customization, reduced lead times, and cost-efficient scalability.
If you're ready to take your manufacturing capabilities to the next level, you've come to the right place. Welcome to the future of advanced manufacturing. Welcome to Massive Dimension.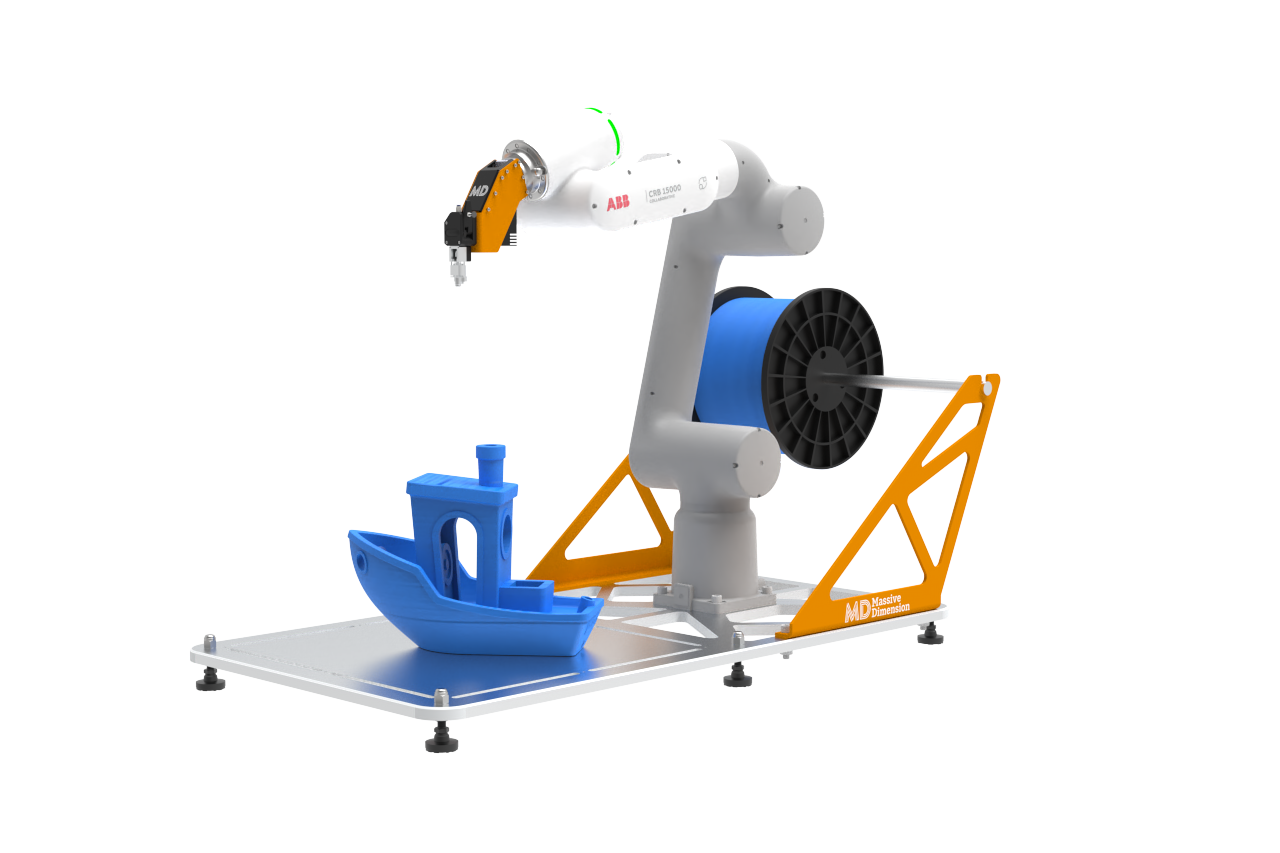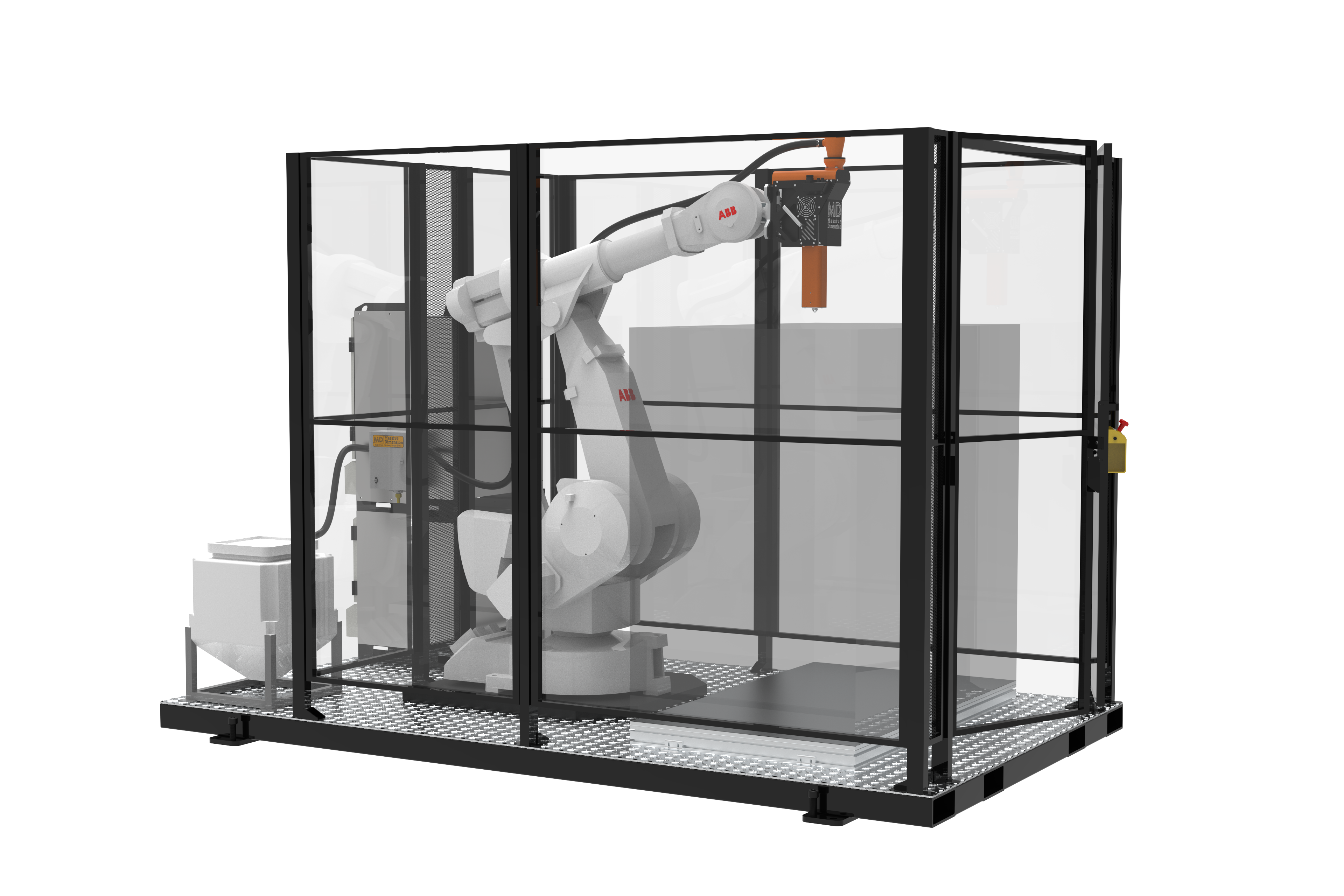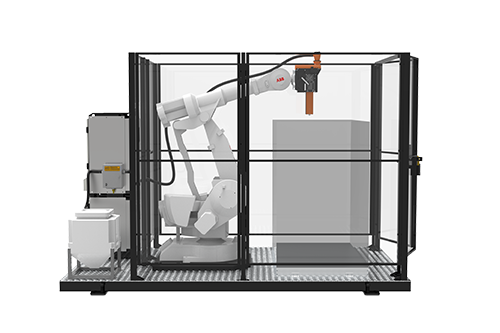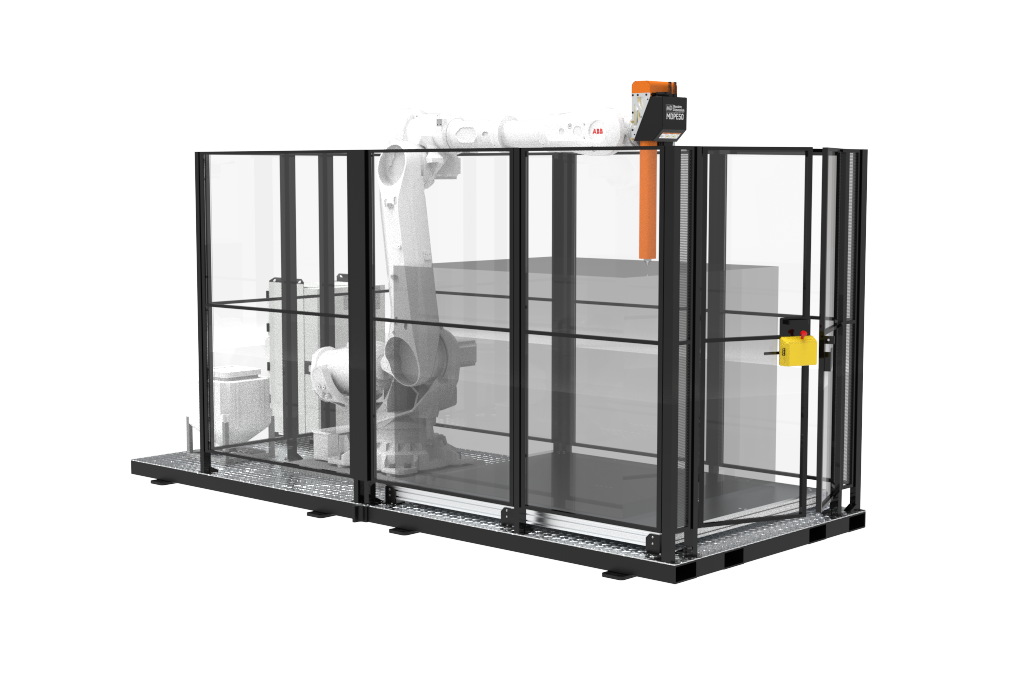 Massive Dimension Turn-Key
Robotic Printer Cells
Massive Dimension offers turn-key, customizable robotic printing cells for large-format additive manufacturing applications. These cells feature six-axis industrial robotic arms from ABB, a worldwide leader in robotics.
Shop Robotic Printer Cells
Learn More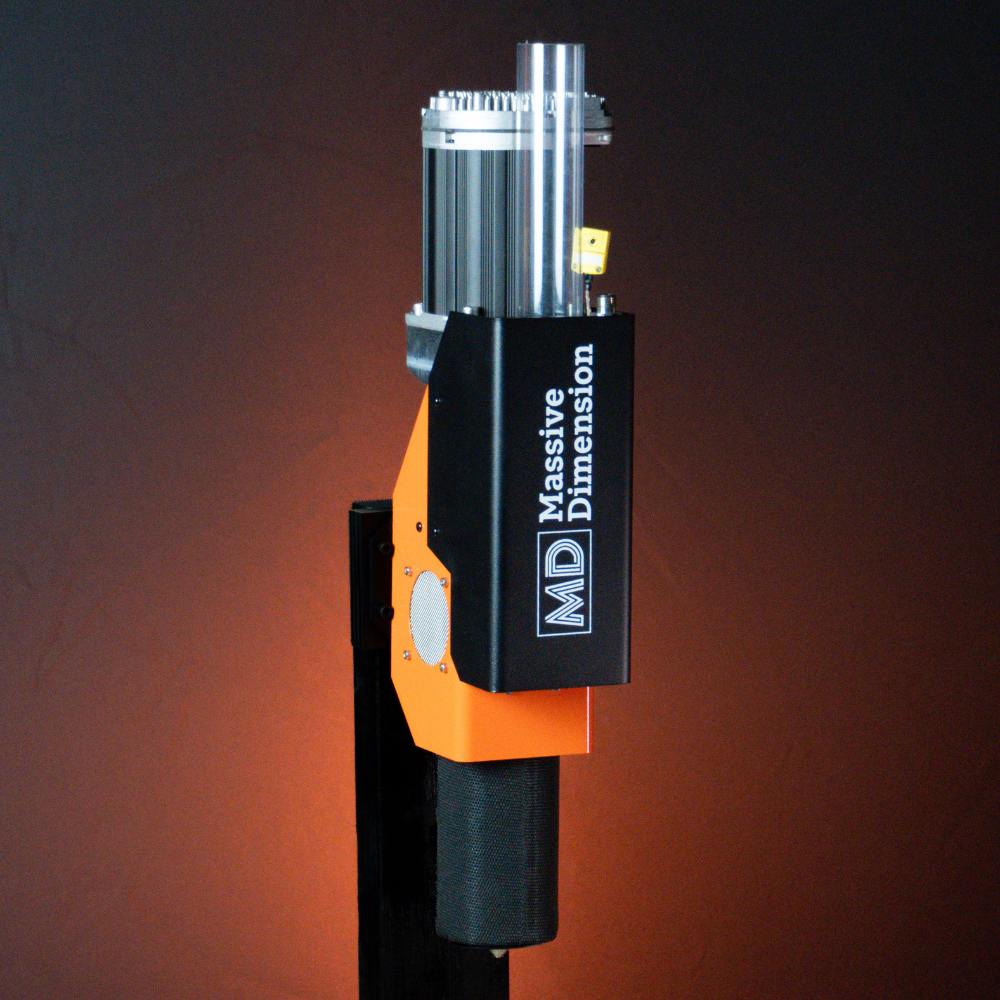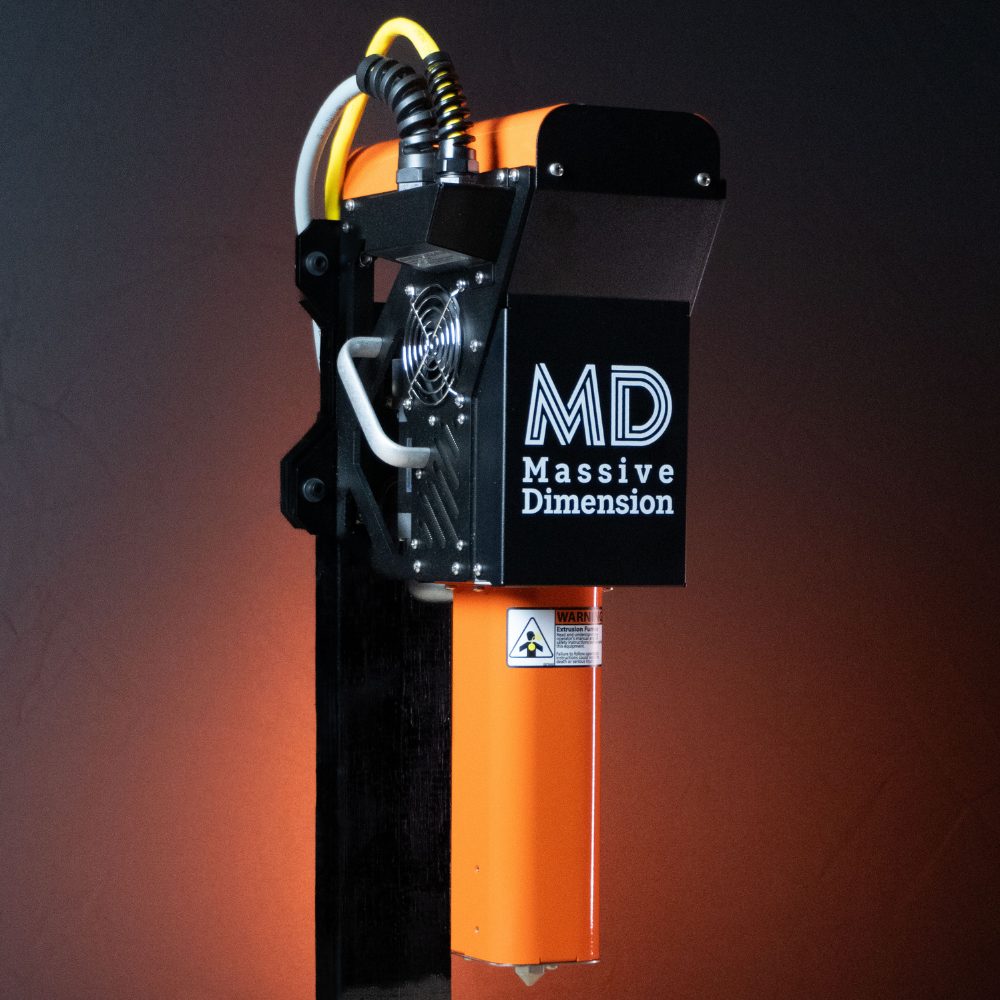 Massive Dimension
Product Portfolio
We carry a complete line of large format printing products from extruders to add ons and pellets.
Extruders
Accessories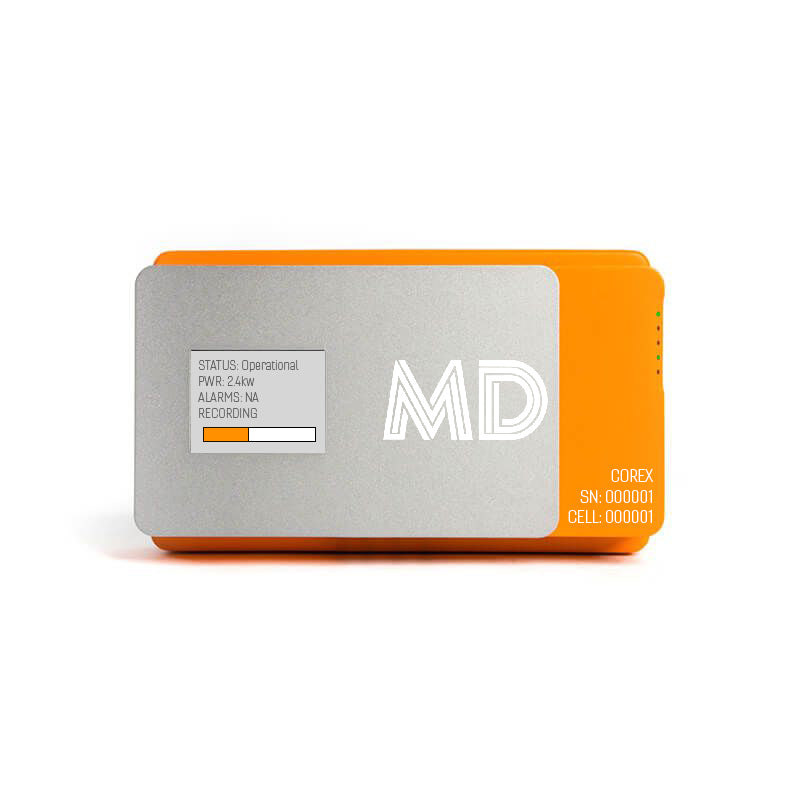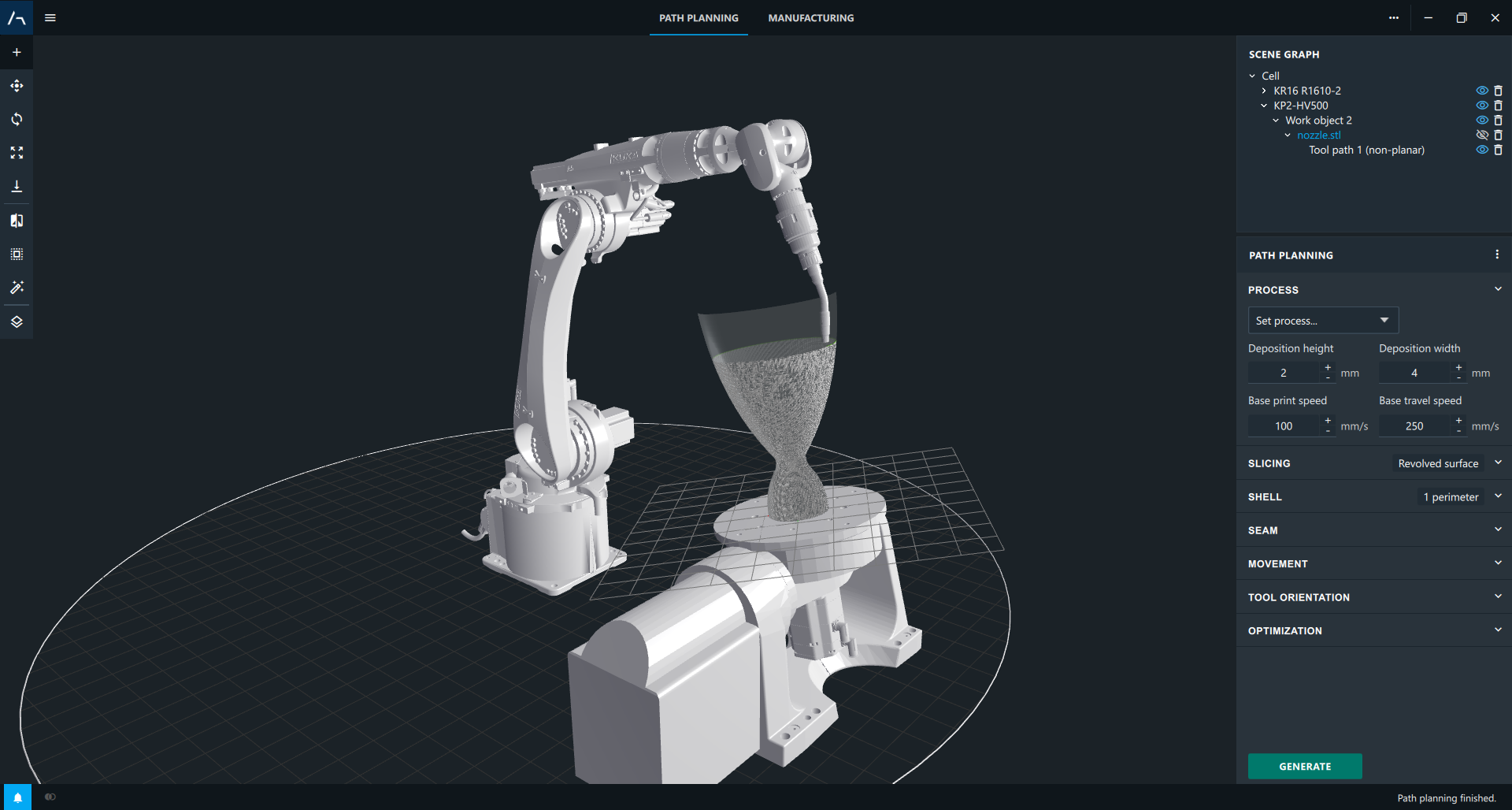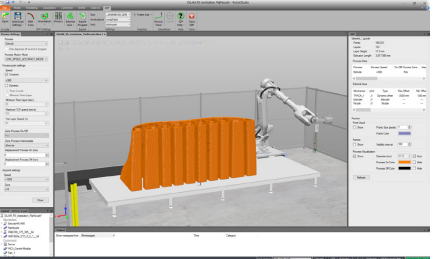 Massive Dimension Core X
Additive Control Suite
Control, Operate, Record, and Expand your additive manufacturing deployment like never before. Powering the factories of the future.
Learn More
View Software & Hardware
★★★★★

"Thanks to the considered design of Massive Dimension's extruders we can print parts in a wide range of materials, including up to 400°C, effortlessly and successfully."
★★★★★

"There is a very distinctive design language and quality of construction across all Massive Dimension parts. This combined with the fact that all these components are compatible with each other is a big selling point."
★★★★★

"We purchased an MDPH02 to convert an already existing industrial filament machine. They came to install it and did a wonderful job. Like most projects of the sort there were some unexpected issues but they made quick work of them and left us with a functioning pellet extruder on a previously filament based machine. Their product is well designed, well made and looks great on our machine!"
Our Clients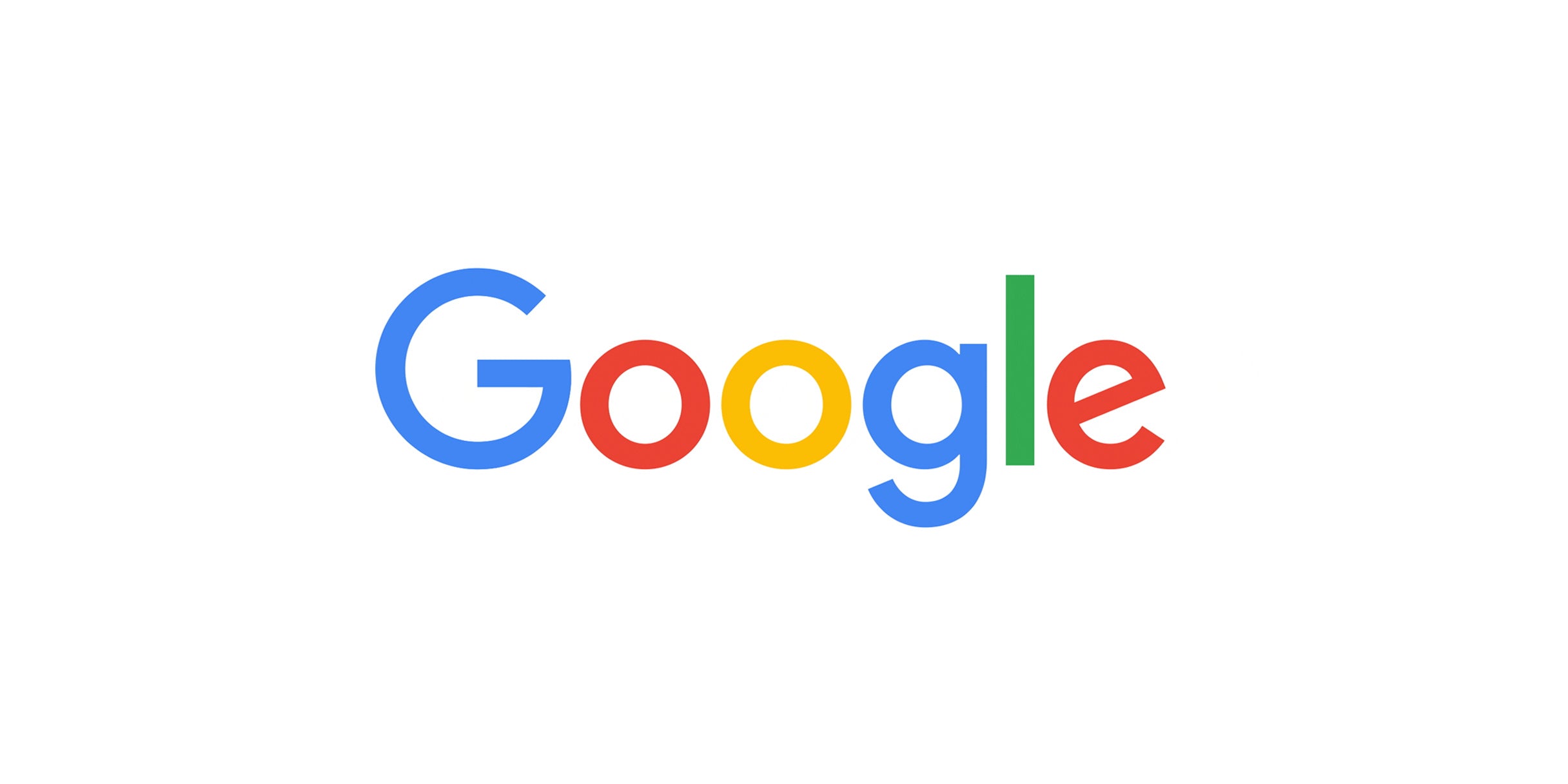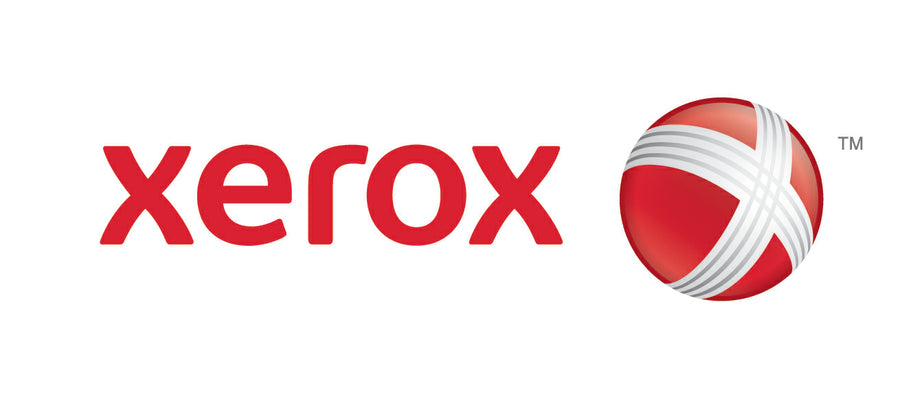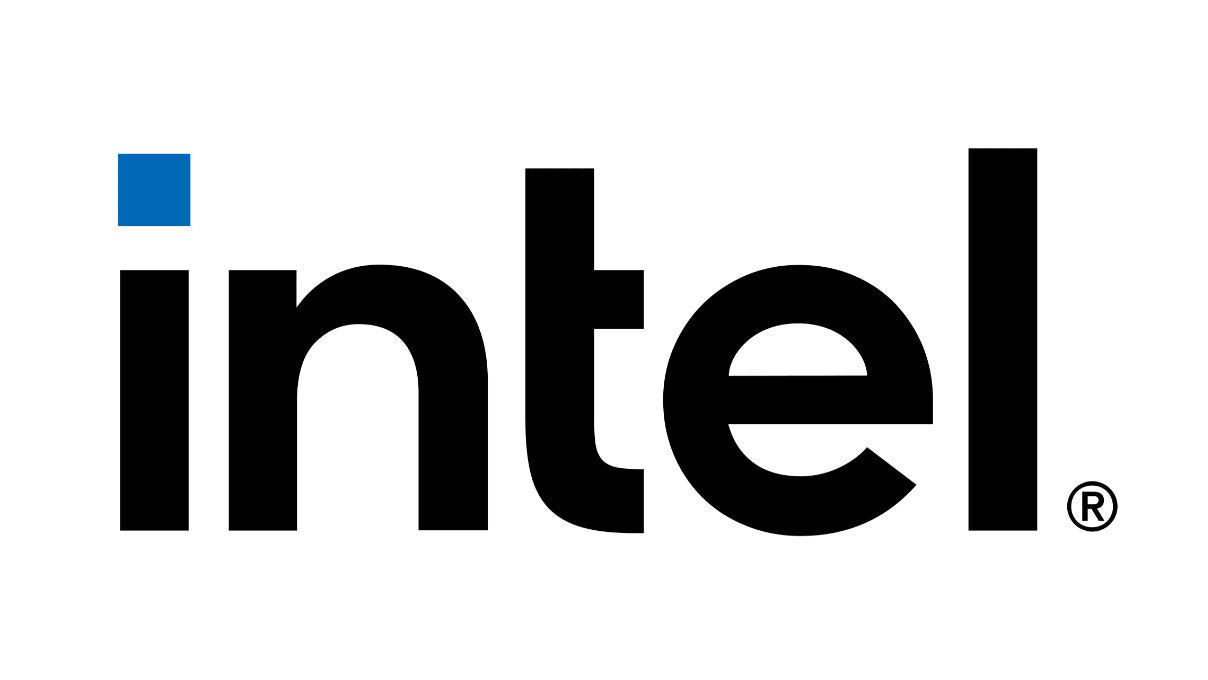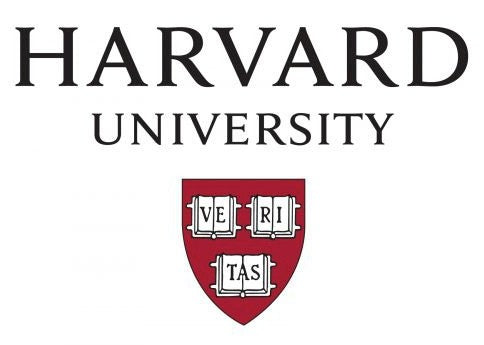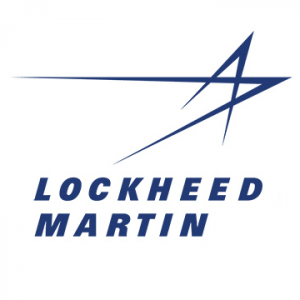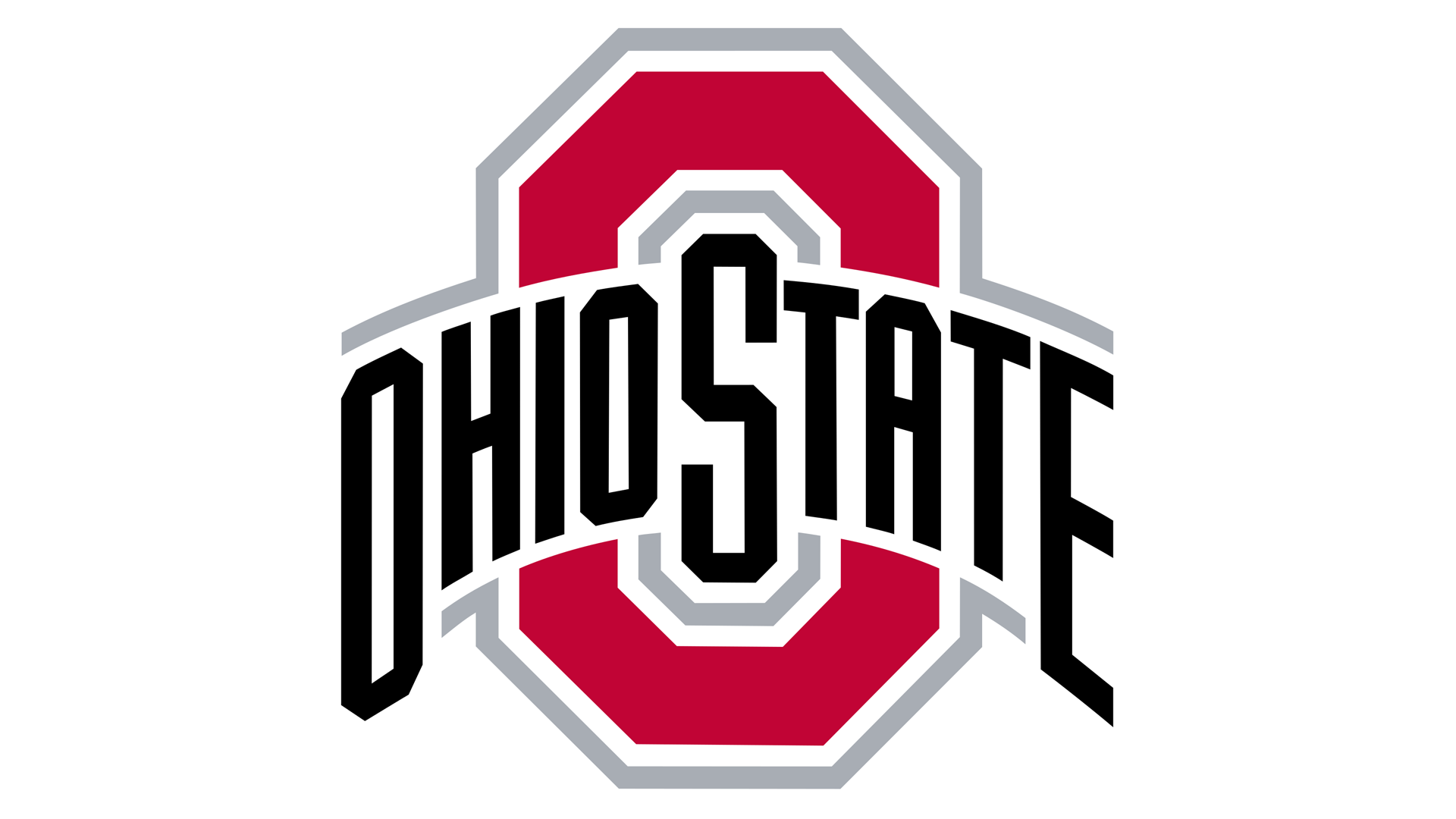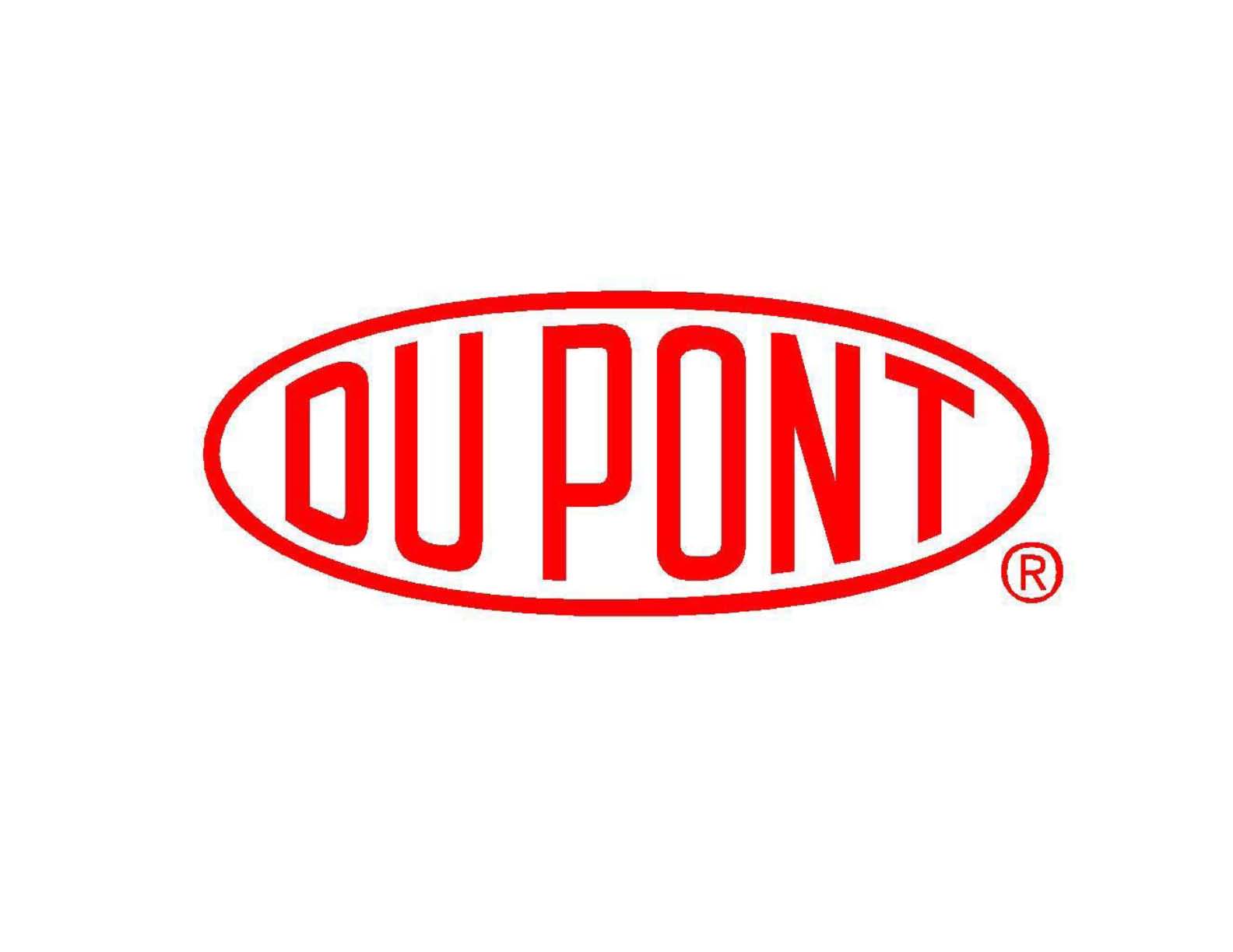 Massive Dimension Approved ABB Value Provider
MD is now offically a Value Provider for ABB Robotics, specifically for 3D printing technology.