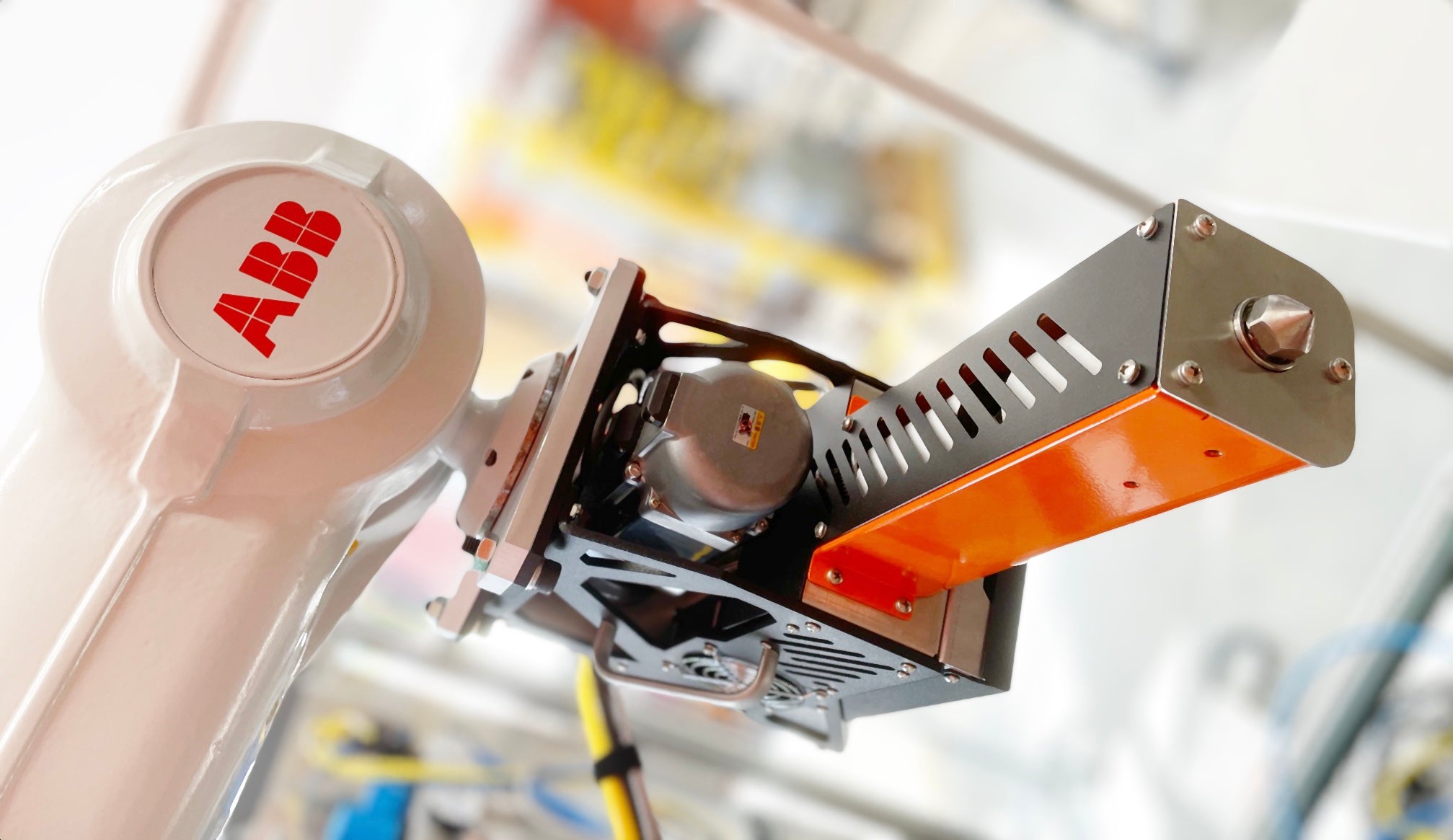 Endless Capabilities
MDPE10
The MDPE10 extruder can output up to 10 lbs of material per hour. Its impressive specs coupled with its extreme flexibility make it a highly capable contender for advanced printing in additive manufacturing.
★★★★★

There is a very distinctive design language and quality of construction across all Massive Dimension parts. This combined with the fact that all these components are compatible with each other is a big selling point.
★★★★★

"We purchased an MDPH02 to convert an already existing industrial filament machine. They came to install it and did a wonderful job. Like most projects of the sort there were some unexpected issues but they made quick work of them and left us with a functioning pellet extruder on a previously filament based machine. Their product is well designed, well made and looks great on our machine!"
★★★★★

"Thanks to the considered design of Massive Dimensions extruders we can print parts in a wide range of materials, including up to 400°C, effortlessly and successfully."