MDPE10 Direct Print Particle Extruder Now Available!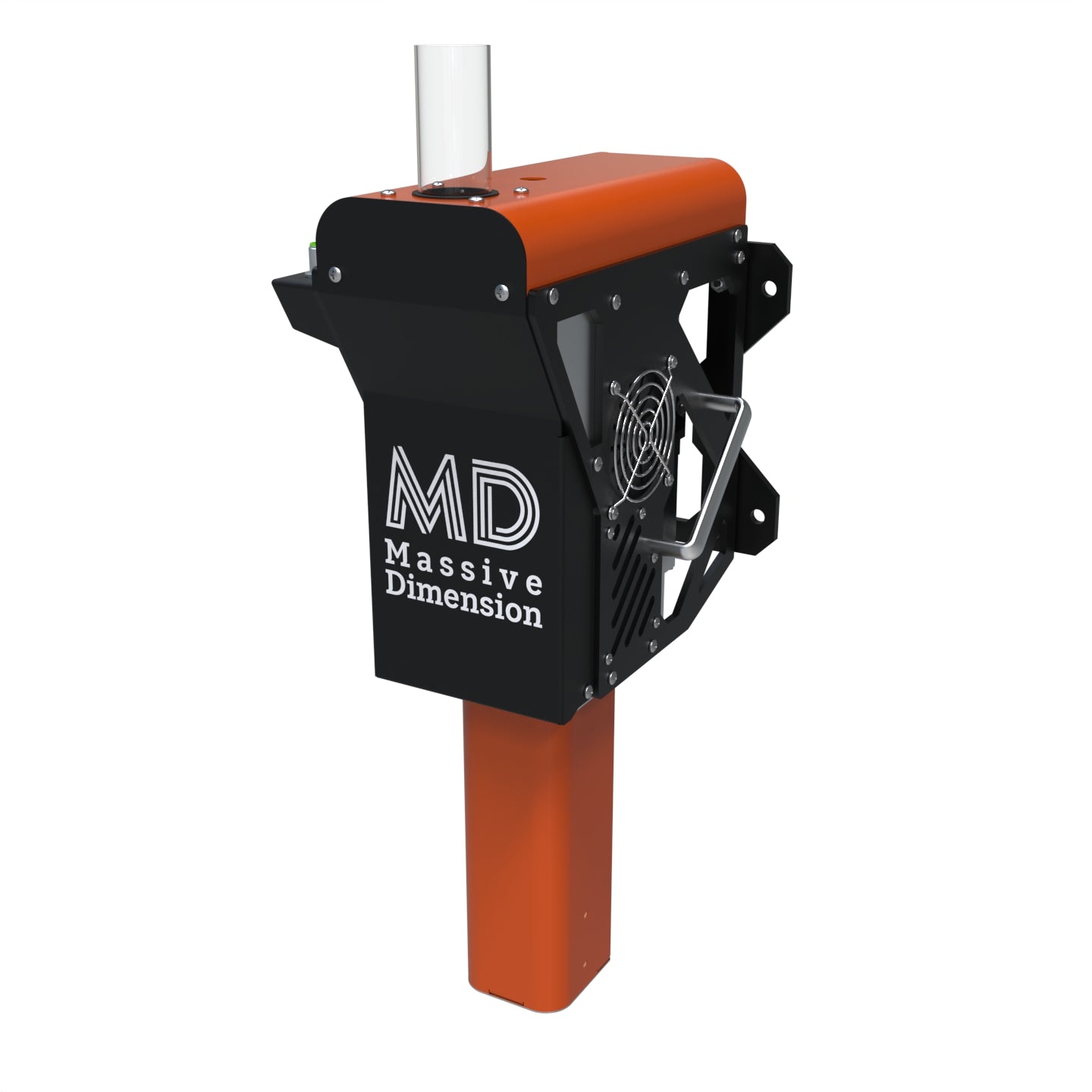 We are proud to announce that the MDPE10 Direct Print Particle Extruder is now available. 
The MDPE10 is the newest direct print extruder from Massive Dimension. This MDPE10 extruder outputs 10lbs per hour, five times more material than the MDPH2 extruder. This higher output allows for shorter print times and wider wall thicknesses. The MDPE10 also has two more heat zones, for a total of 3 zones, and a 24:1 L/D ratio removable extruder screw. The zones and longer screw melt, pressurize, and output polymer more consistently during large format 3D printing. 
Features:
4 Heat Zones
High Performance, High Pressure Screw

High Power Motor

10 pound per hour output

Wide Range of Materials - ABS, PLA, HIPS, PETG, more materials being tested

Material Input Size - Up to 1/8in diameter, with an angle of repose less than 30°

Low Weight ~ 40lbs (18kg)
Includes:
MDPE10 Pellet Head

2 Nozzles

10ft Power and Control Wire

Motor Power and Control Wire

Motor Driver
---