MD C.O.R.E.X (Control, Operate, Record, Expand) for Additive Manufacturing - Included in MD Process Controllers
Overview
MD C.O.R.E.X is a specialized software and control system engineered to meet the unique demands of additive production manufacturing and 3D printing applications. Based on the four pillars of Control, Operate, Record, and Expand, this cutting-edge platform integrates seamlessly into your manufacturing workflow, optimizing efficiency, ensuring data integrity, and enabling scalable growth.
Features
Control
Real-time Monitoring: Gain immediate insights into the status of all your 3D printing jobs, including print speed, material usage, and build quality.
Process Standardization: Implement consistent processes across multiple printers and locations for uniform output.
Material Management: Automatically adjust settings based on material characteristics, ensuring optimal results.
Operate
Centralized Operations: Control multiple 3D printers from a single interface.
Dynamic Scheduling: Allocate print jobs intelligently to maximize throughput and minimize downtime.
Built-in Simulation: Validate designs before printing to reduce errors and material waste.
Record
Secure Data Storage: Military-grade encryption protects your design files, settings, and process parameters.
Version Control: Manage revisions of 3D designs and track changes made over time.
Compliance Logging: Automatically record essential data to comply with industry-specific certifications and standards.
Expand
Scalability: Built to grow with your additive manufacturing needs, from a single printer to a factory floor.
Third-party Integrations: Connect with CAD software, ERP systems, and material databases for a cohesive workflow.
Market Analytics: Access to 3D printing market trends and data, supporting your strategic growth plans.
Customizations: Add custom controls and features as your factory grows from one robot to thousands.  
Benefits
Efficiency: Streamline your additive manufacturing processes to save time and resources.
Security: Safeguard your intellectual property with enhanced security features.
Scalability: Easily adapt the system to your growing manufacturing needs.
Compliance: Simplify adherence to industry-specific certifications and standards.
Technical Specifications
Cloud-based and on-premises deployment options available
Compatible with various 3D printer brands and models
Mobile application for iOS and Android for real-time monitoring
API support for custom integrations
MD C.O.R.E.X is more than just software; it's your comprehensive solution for additive production manufacturing excellence. Elevate your 3D printing capabilities today!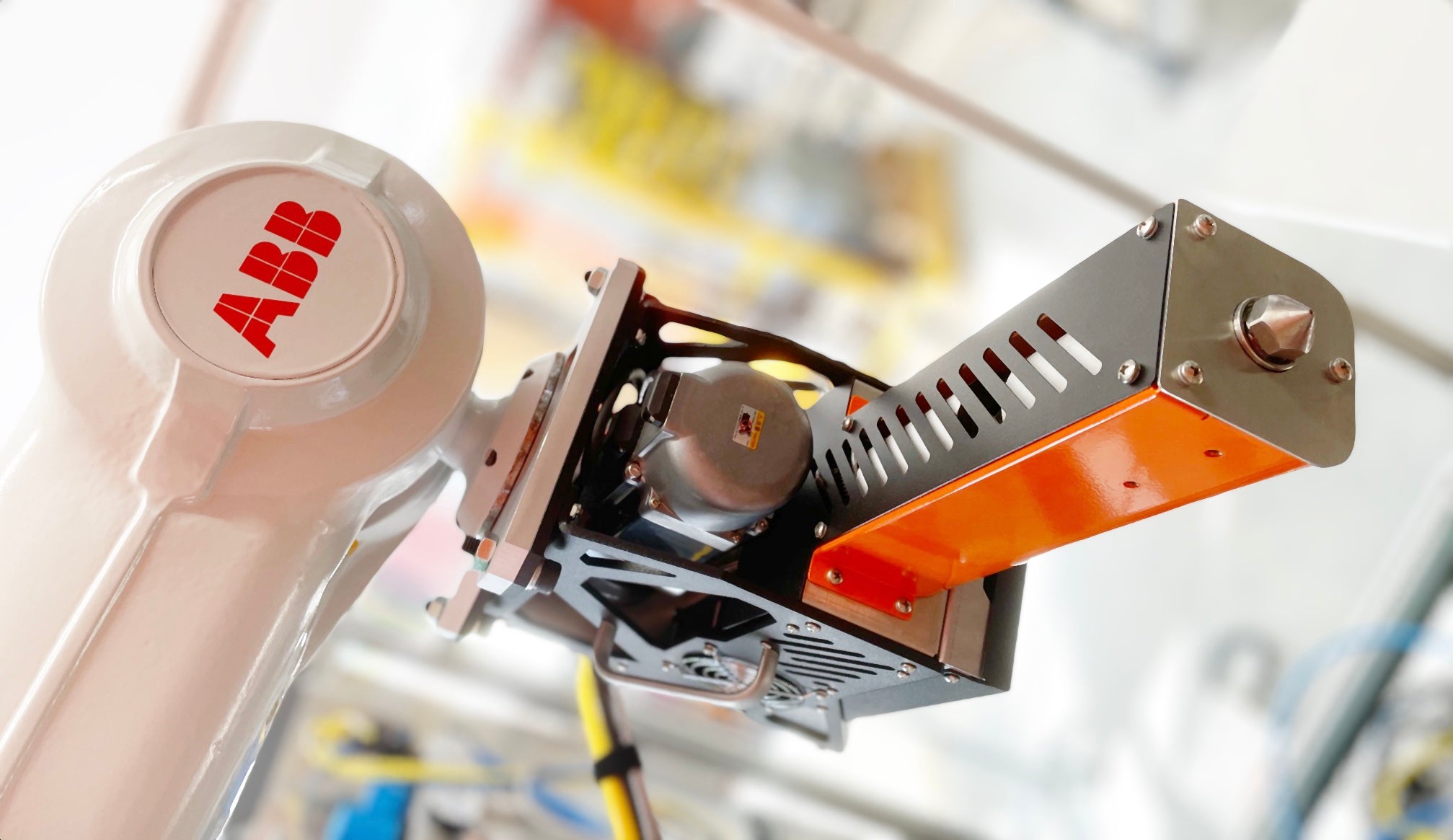 Endless Capabilities
MDPE10
The MDPE10 extruder can output up to 10 lbs of material per hour. Its impressive specs coupled with its extreme flexibility make it a highly capable contender for advanced printing in additive manufacturing.
★★★★★

There is a very distinctive design language and quality of construction across all Massive Dimension parts. This combined with the fact that all these components are compatible with each other is a big selling point.
★★★★★

"We purchased an MDPH02 to convert an already existing industrial filament machine. They came to install it and did a wonderful job. Like most projects of the sort there were some unexpected issues but they made quick work of them and left us with a functioning pellet extruder on a previously filament based machine. Their product is well designed, well made and looks great on our machine!"
★★★★★

"Thanks to the considered design of Massive Dimensions extruders we can print parts in a wide range of materials, including up to 400°C, effortlessly and successfully."