From Our Team to Yours: Happy Thanksgiving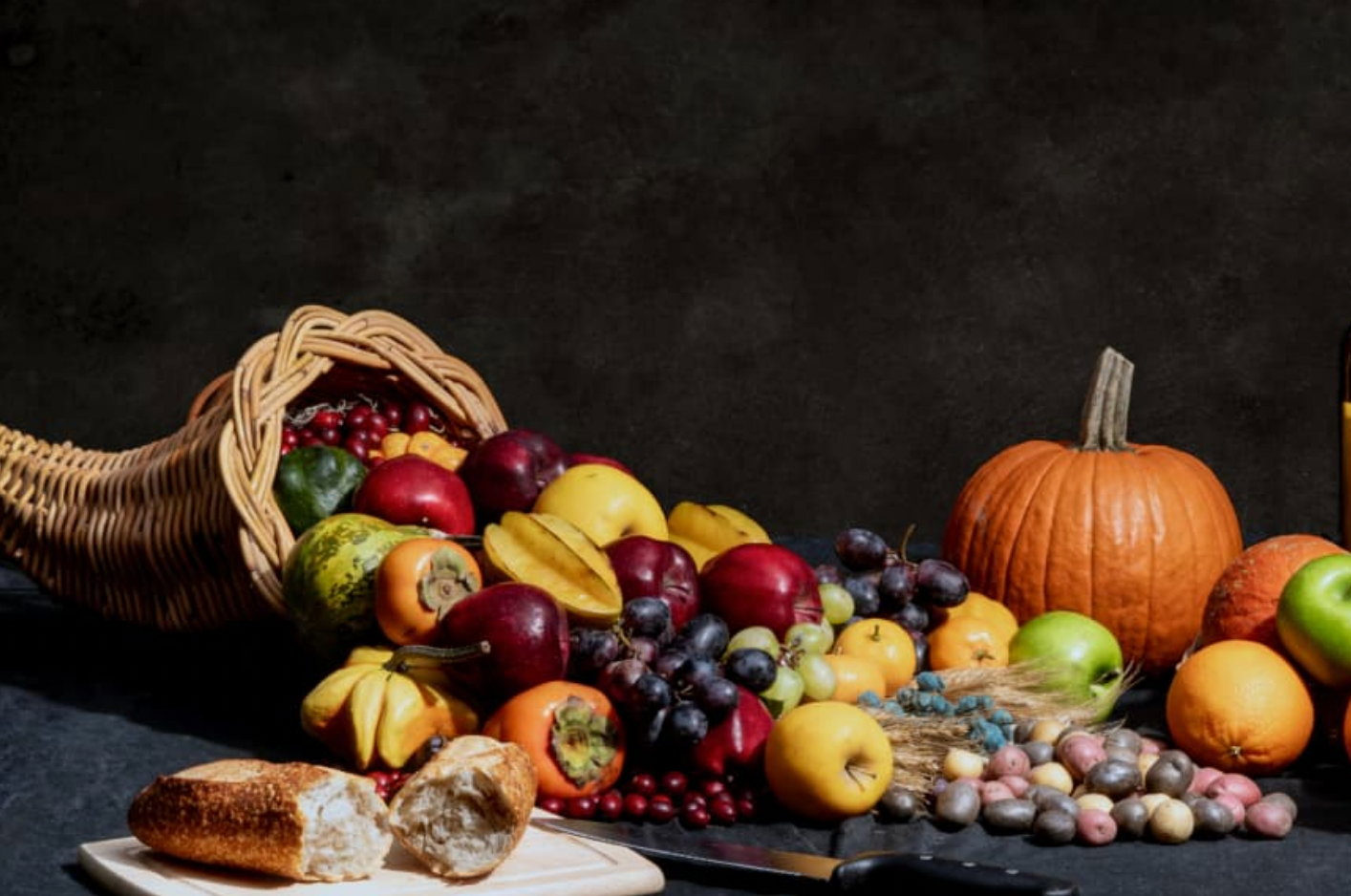 This last year has come with many challenges, but together our network of suppliers have worked diligently to make sure supply chain issues were at a minimum. Our customers supported our work, and our team has continuously stepped up to the plate to drive home runs time after time.
We wanted to take a minute and thank our team, customers, and suppliers for endeavoring into the unknown as we build the future of additive. Our team is so proud of the accomplishments we've made together, and for that, we are grateful.
We hope you can find some time during Thanksgiving to take a break from your busy schedules and enjoy the company of your loved ones. We wish everyone a safe and peaceful Thanksgiving filled with love, laughter, and lots of gratitude.
Happy Thanksgiving from The Massive Dimension Team!
Holiday Break Operation Note:
The Massive Dimension team will be on holiday break from 11/21 through 11/25. Responses will be delayed until Monday, the 28th. Fuffillment for orders is operational and functional on 11/21 through 11/23.
Thank you
---